Description
Our Services: Automation Systems Development, Integration, Deployment, and Operations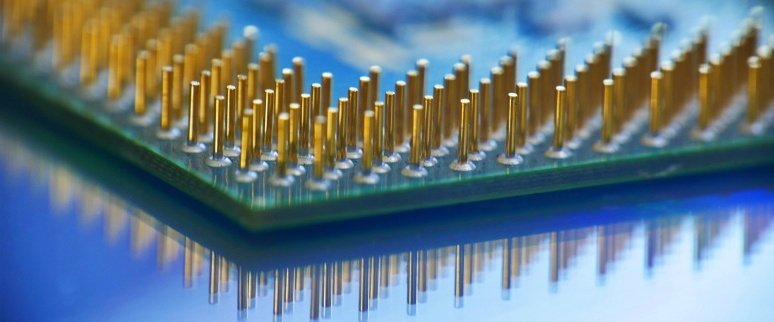 Important decisions are best made when based on accurate and timely information. Galileo Systems may partner with you to build tech solutions to improve visibility to important information necessary for timely decision making.
We can help reduce your operating expenses though process efficiency,
Improve accuracy of data gathering by integrating machine sensors that work beyond regular working hours,
Improve speed of data collection to improve service turn-around time,
Improve quality of products and services,
Ensure continuous operations by actively monitoring key assets around the clock
---
Business Process Automation
We analyze your business processes, both manual and digitized processes, in order to find ways of reducing operating cost and improving revenue generation by applying the latest improvements in technology.
We help you expand your reach nationwide and globally – utilizing the internet and international payment gateways to enable your business to serve your clients around the world. Enabling your organization to operate a business from anywhere there is an internet connection.
We build systems starting with microcontroller based sensors to large-scale distributed systems deployed in cloud servers around the globe to enable your businesses to react to business opportunities with agility.
Integrating Machine Sensors
Change is constant and business decisions need timely and accurate information to enable us to make adjustments with agility. Adjustments may be necessary to mitigate threats to your organization, or adjustments that may give you an early chance to take advantage of market opportunities.
To be able assist in fast and accurate data gathering, we build and integrate machine sensors that detect signals and environmental conditions and report them in real-time to help you be aware of the live status of resources that are vital for your businesses.
Resources that may need monitoring could be people, money, machines, supplies, other consumables that are all vital in your business.
---
I.T. Systems Hosting Services
We realize that building and operating your own IT system of hardware, software and staffing is major capital expense and even more challenging to maintain. That's why we offer a way to reduce the risk of capital expenditures by providing you with a hosting service that will not need millions of capital to build. We may build, integrate and operate your systems for you at reasonable monthly cost that will be suitable for your operating capacity.
There are several advantages to this model:
Faster time to market because we have ready provisions for cloud hosting service
Low capital expenditures compared to building your own internal operations (best for small to medium businesses). No machines to purchase (that will become obsolete)
Secured from unauthorized access
Agility – we can increase system capacity to be in-step with business demand in a matter of hours, and we can also quickly reduce your expenses if server resources are not needed
We are responsible for ensuring all systems are maintained and upgraded to the latest software with no added fees
We operate 24/7 to run your system
Global reach
Software Systems Quality Management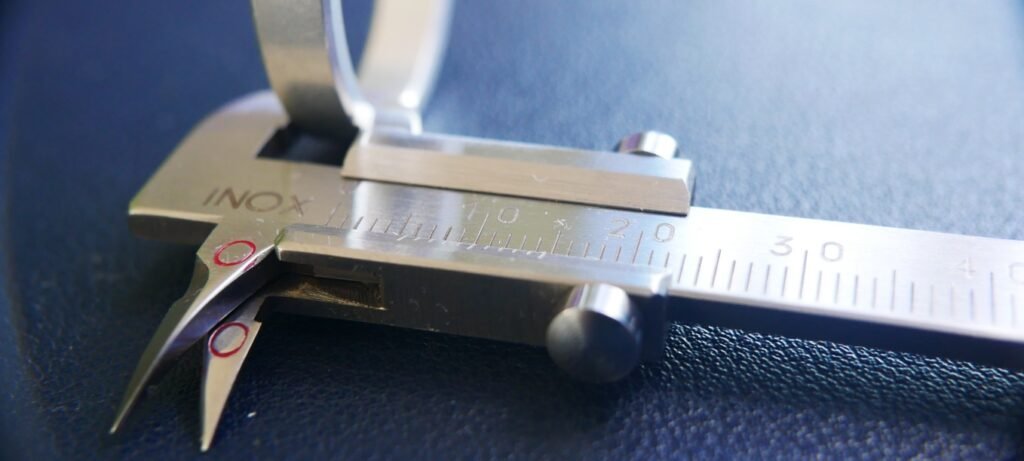 When building software, especially software that we intend to operate for a long time, it is critical to see beyond the launch date and think about the cost of operating and maintaining the system – Total Cost of Ownership. We at Galileo Systems manage quality by quantifying standard control points per requirement before actually building systems in order for all stakeholders have a clear understanding what constitutes conformance to a defined requirement throughout the entire life of the system.
We help you define quality standards that will be used to measure your products/services. This is to help you achieve the level of confidence that your products will pass, or even exceed the expectations of your clients,
We test your software for conformance against the defined quality standards and documented expectations of the business owners. We automate this from requirements gathering all the way to production deployment, even embed quality assurance practices for continuous operations.
We test your software for security vulnerabilities to protect you and your clients from unauthorized access to your assets.
We test your software for performance under normal usage and defined control levels to ensure your business is working within expected projected volume of clients.
---